We are Passionate About What We Do
We not only do processes but we do them very well. We not only deal with clients but we also build relationships with them.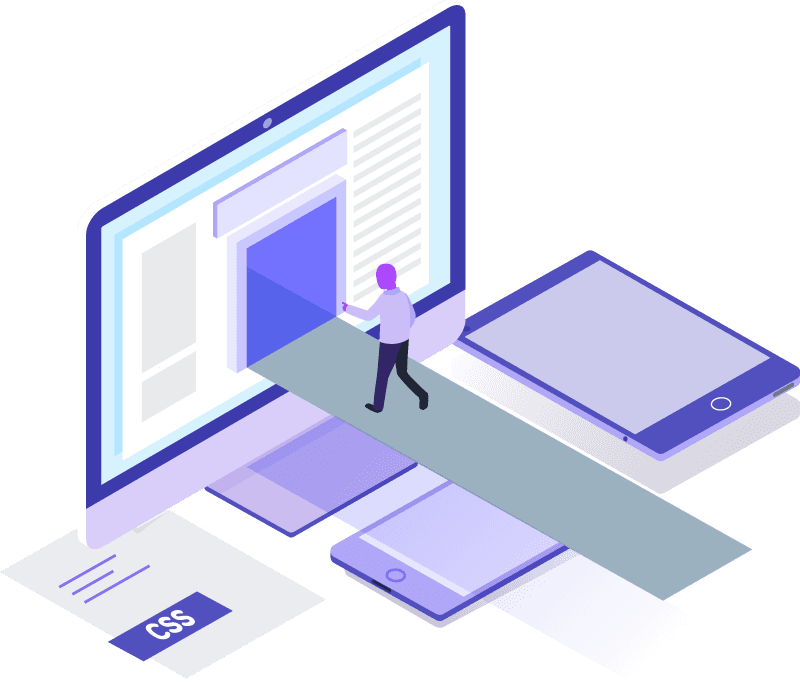 We aim to be a one-stop consultancy shop to to some of the world's best high-growth companies.
To offer no-frills services that will help these companies grow more.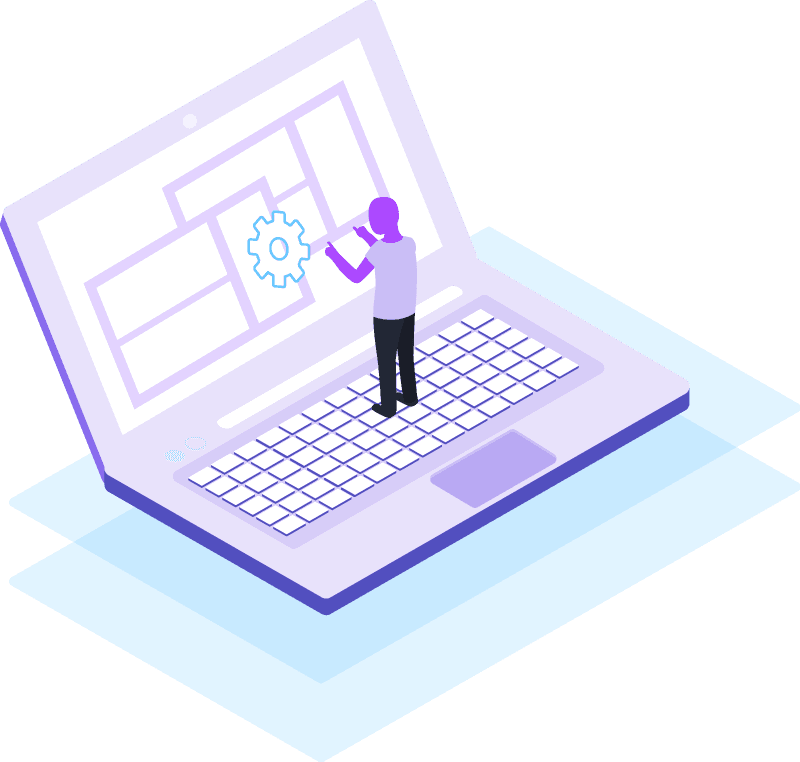 Mission and Social Responsibility
We love what we do, that's why we aim to provide our clients with services that offers reliability and efficiency that are cost-effective to their bottom line.

Since our center is located in an emerging city, Avion BPO Corporation has a direct impact on the community and in the lives of those that work for us. It helps the city and the province create more jobs. This will have a "multiplier effect" not just for our employees and their families but for the community as well.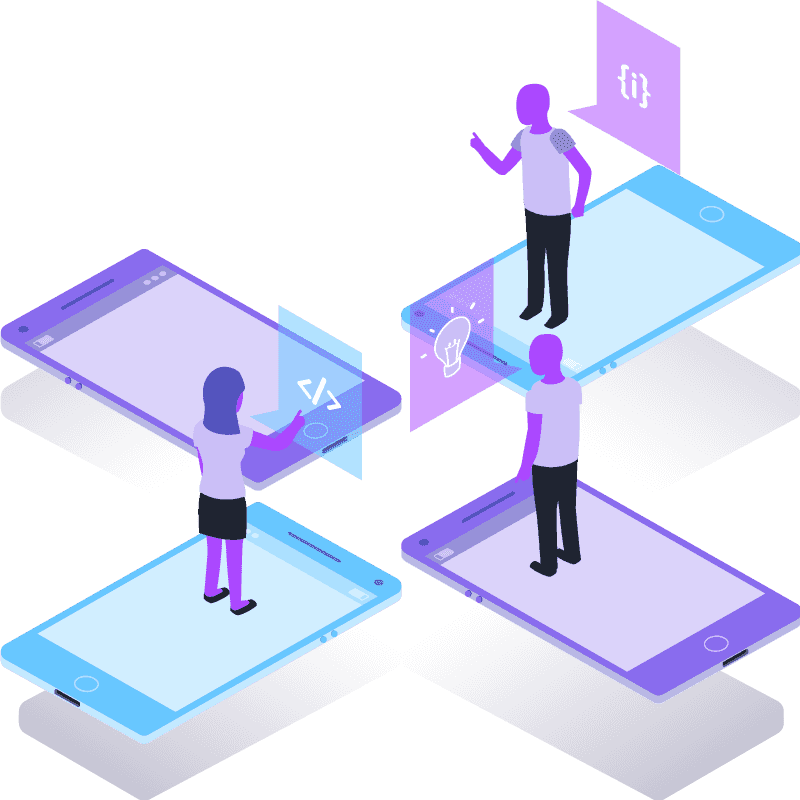 At AVION BPO, we operate as a unified and cohesive team, promoting teamwork and a familial atmosphere among our employees.
We strive to achieve this by:
Creating a workplace where each employee feels like a valued member of the family

Fostering a healthy balance between work and our employees' personal lives

Providing continuous improvement programs for our employees

Instilling a mindset of willingness to change and embracing change for the better.

By prioritizing our employees' well-being and promoting a culture of continuous growth and improvement, we believe we can provide the best service to our clients and create a positive and productive work environment for everyone on our team.
Norman Nagasangan
Director
Norman is a licensed Civil Engineer.
He makes sure that the facilities are always in tip-top shape, 24/7/365.
He spends majority of his time looking after his construction projects. He is also a devoted father to his children.
We'd love to hear from you.